Who we are
Where imagination meets reality.
SpectraVFX is a visual effects studio founded in January 2023, specializing in delivering high-quality VFX for films, episodic content, commercials, and more.
At SpectraVFX, we believe that collaboration is key to creating truly exceptional VFX. Our team of talented artists works closely together to bring our clients' visions to life. We are committed to providing our clients with the highest level of service and support, and we are always looking for new and innovative ways to tell stories through visual effects.
Our work has been featured in some of the biggest and most successful films and TV shows of recent years. We are proud to be a trusted partner of some of the world's leading film and television studios.
We understand that every project is unique, and we work closely with our clients to develop a VFX plan that meets their specific needs and budget.
Whether you're working on a blockbuster film, episodic or a commercial, SpectraVFX is here to help you create the perfect visual effects.
Why we are a remote studio
Because we believe that the best talent is not limited to any one location. We want to be able to hire the best and brightest artists from all over the world, and we believe that remote work is the best way to do that.
We also believe that remote work is better for our employees. It gives them the flexibility to work from where they want, when they want. This can lead to a better work-life balance and increased productivity.
We believe that remote work is the future of the VFX industry. It allows us to attract and retain the best talent, and it allows us to deliver the highest quality VFX to our clients.
Finally, we believe that remote work is more sustainable for the environment. By reducing the need for our employees to commute to and from an office, we can help to reduce our carbon footprint.
Founder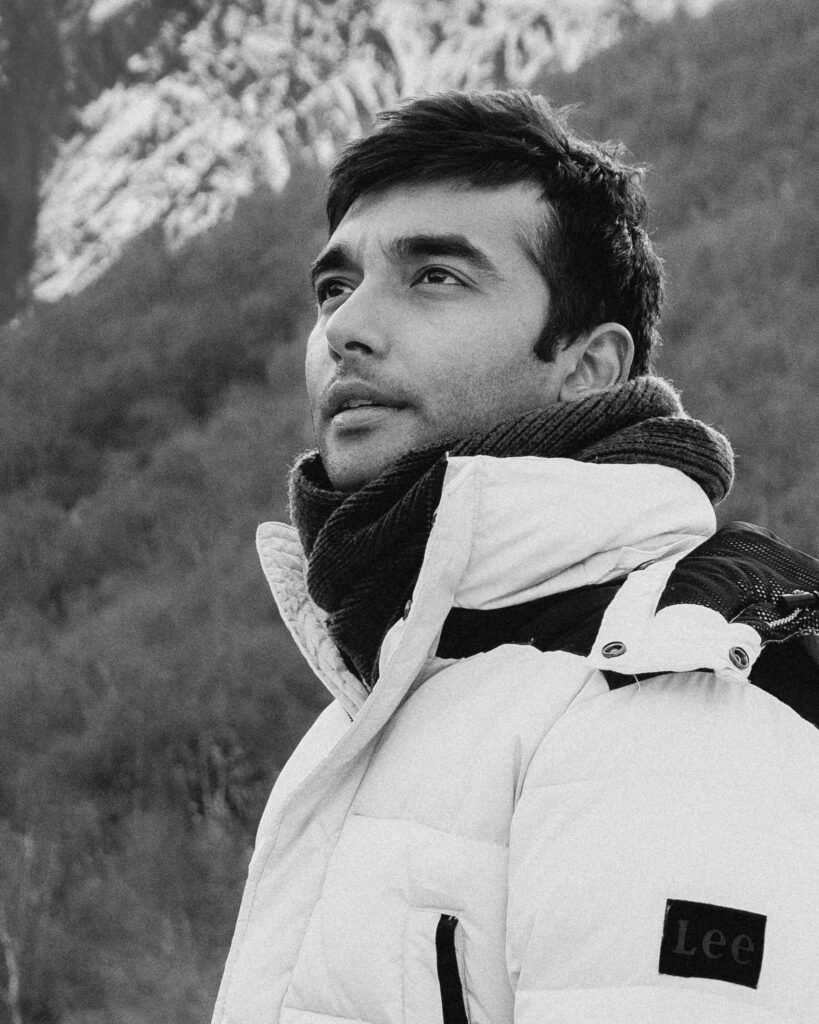 SpectraVFX was founded by Themiya, a veteran visual effects artist with over 10 years of experience in the advertising and film industry. Themiya began his career working on commercials in Singapore & United Arab Emirates. He quickly gained a reputation for his creativity and technical skills, and he was soon working on some of the biggest advertising campaigns in Middle East. Themiya decided to make the switch to film and TV, and he has since worked on some of the popular and successful shows and films in the world remotely.
Themiya Meemaduma
Founder/VFX Producer/Supervisor
themiya@spectravfx.com